We support Vermont's farms and minimize our carbon footprint by using local fibers.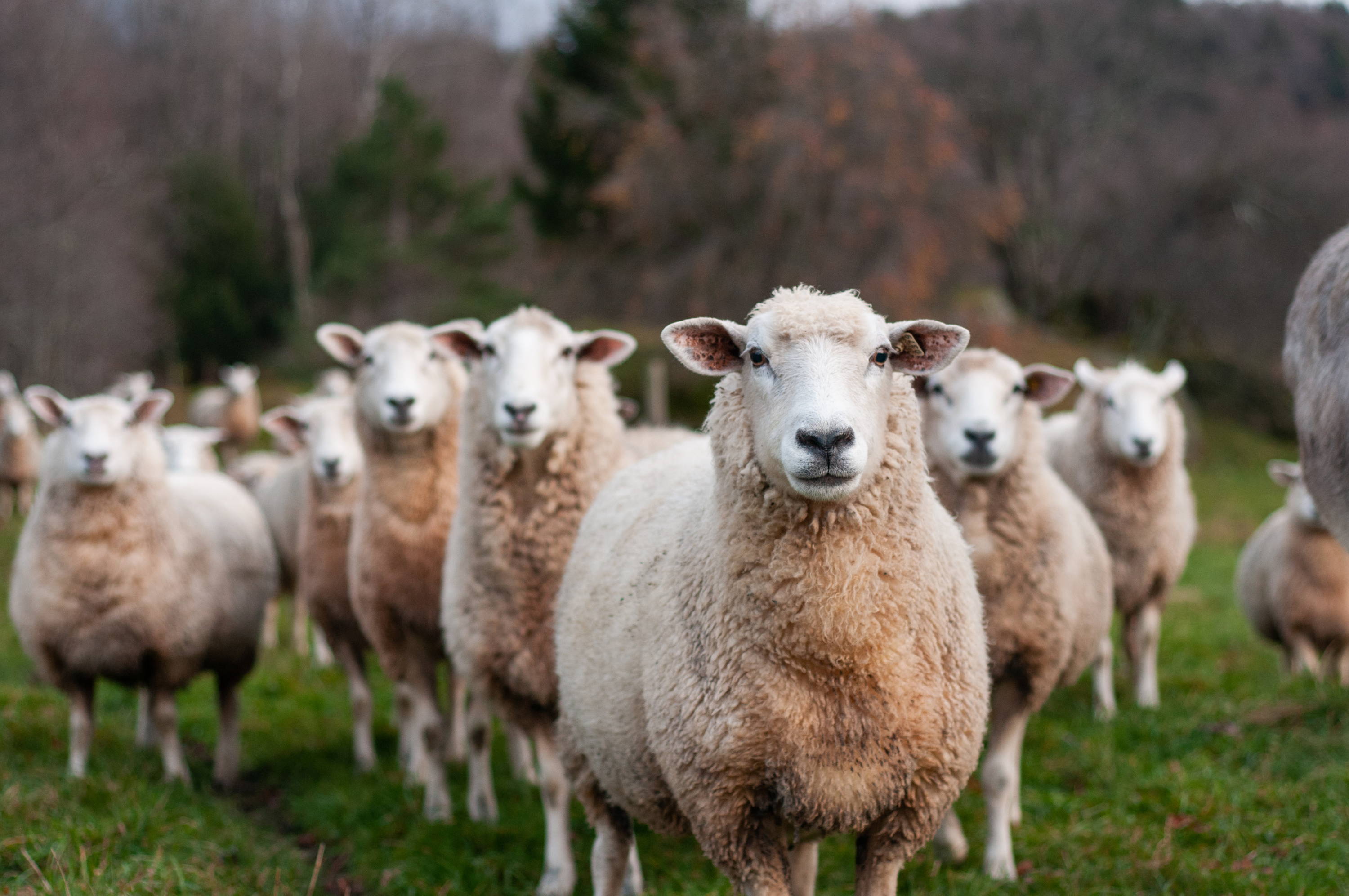 Muriel, our mother and nana, was a 70's era 'back to the land'-er who grew her own vegetables, tapped her own sugar maples, and bought meat and raw milk from the farmer down the road.  
She was also a hand-knitter who produced one-of-a-kind creations that are still in use today.  
When we started our own garment line, we decided to do things the way Muriel would have done them: locally, intentionally, and with love.
We're committed to supporting local farmers and keeping a simple supply chain. Vermont's farms produce beautiful fibers, and advanced manufacturing innovations make it possible to knit garments in our basement. Literally.  
Made-to-order with high quality, sustainably sourced fabrics, each Muriel's sweater is an example of slow fashion that looks and feels good.